Alec Baldwin asks social media if he should run for president — and says it would be easy to beat Trump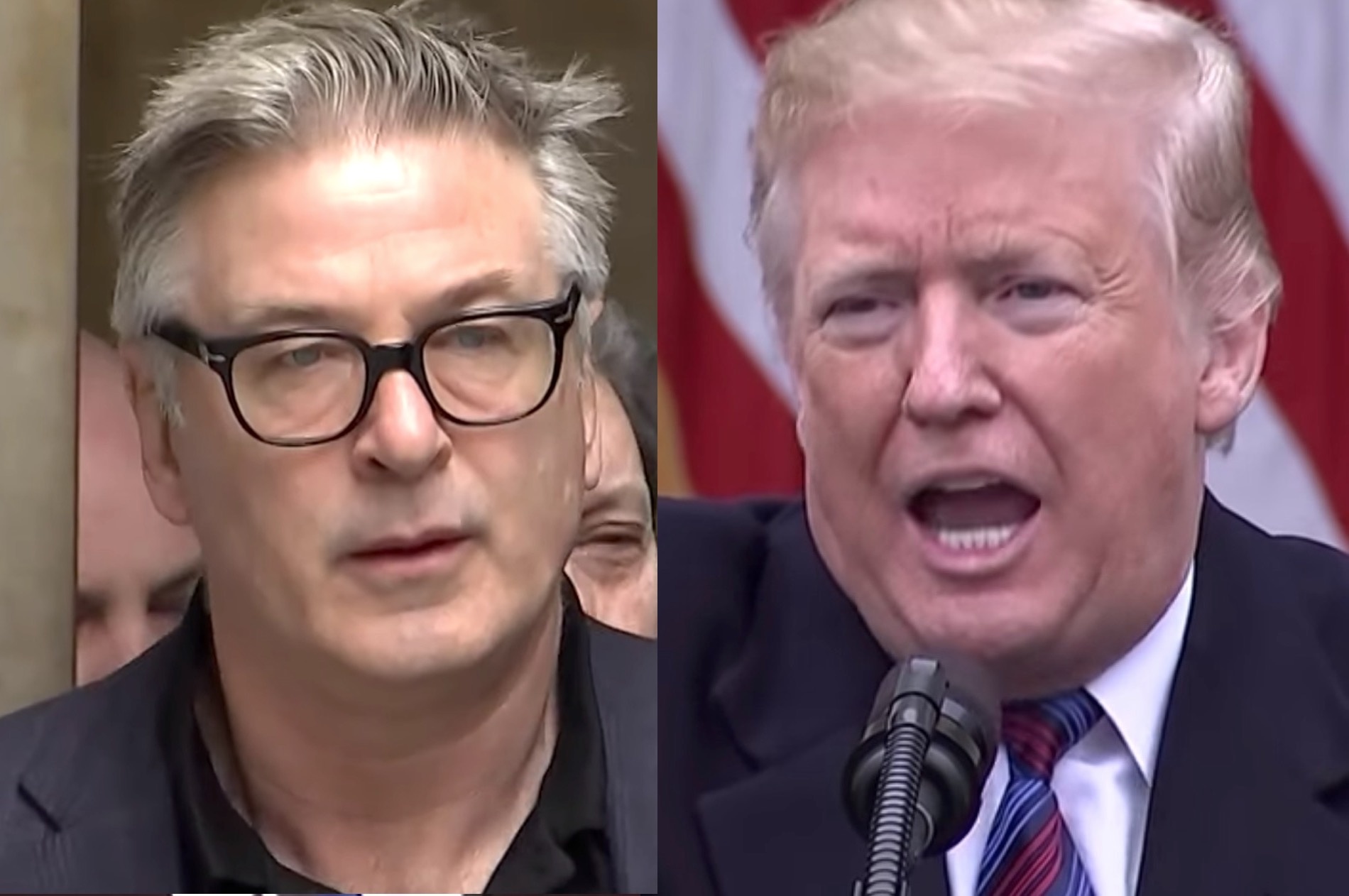 President Donald Trump might face some bizarre competition in the 2020 election if Hollywood actor Alec Baldwin gets his way.
The celebrated Trump impersonator says he is considering running for president to unseat Trump.
And he says it would be very easy to defeat him.
"If I ran for President, would you vote for me?" Baldwin posted on twitter. "I won't ask you for any $.
"And I promise I will win," he added. "Beating Trump would be so easy. So easy. So easy."
"These tweets save me millions in polling," he quipped in a second tweet.
Baldwin has been an outspoken critic of the president in addition to ridiculing him through his impersonation on Saturday Night Live.
In a tweet from December 2018, he called the president a "curse."
"Trump is a curse, brought down on us as punishment 4 our sins," he tweeted. "The slaughter of Native Americans, slavery, Japanese internment, Vietnam. Every hateful, misogynistic, racist notion, intertwined w our better nature, Trump embodies those. He is us. Now we can face it + exorcise it."
More recently, Baldwin was arrested for a physical altercation he had over a parking spot in New York City. He plead guilty to harassment and agreed to take anger management classes.
Here's video of Baldwin talking about Trump:

Alec Baldwin on Playing Donald Trump
This content was originally published here.