For Lent, the Pope is asking Catholics to stop being mean to each other on social networks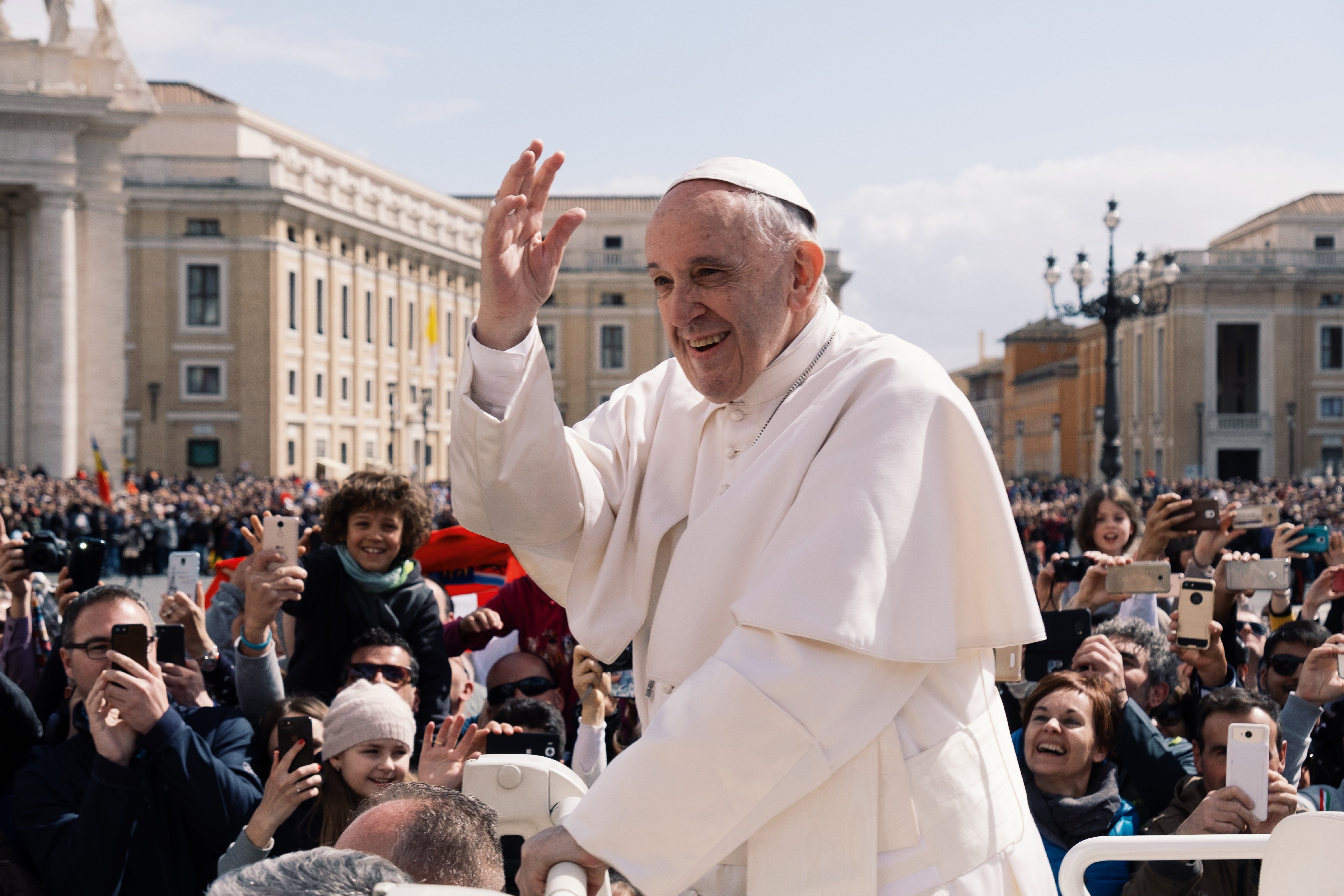 Being great to each other on social media does not simply feel novel, it might actually be holy. During his Ash Wednesday remarks, Pope Francis suggested that his devout fans take a break from trolling people on social media:
"We reside in an atmosphere polluted by too much spoken violence, too numerous offending and damaging words, which are enhanced by the internet," he said. "Today, individuals insult each other as if they were stating 'Good day.'"
---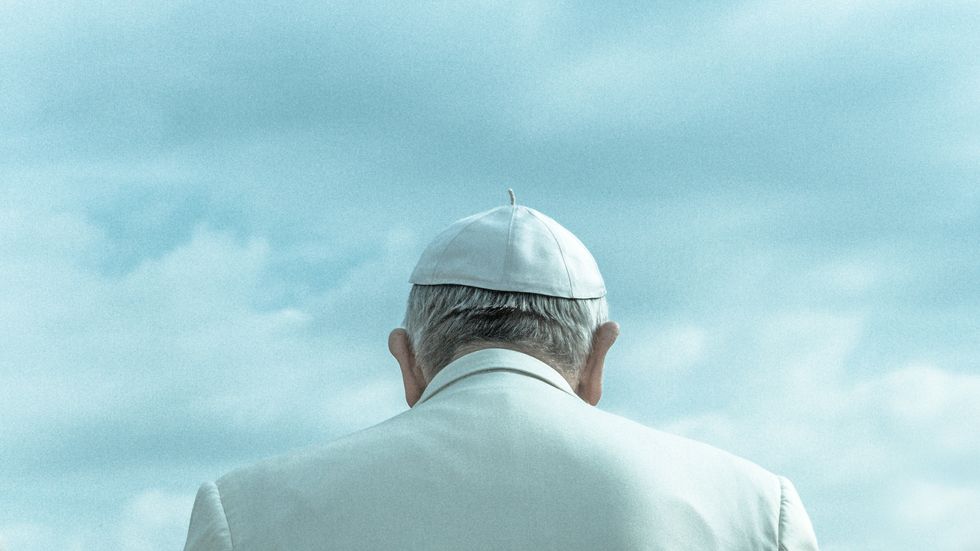 Image by Nacho Arteaga on
Here at Upworthy, discovering methods to join and develop each other up rather of tearing each other down is at the very core of our mission. Social media has created an exceptionally powerful tool for self-policing that would otherwise allow numerous oppressions to slip through the fractures. Enormous cultural turning points like the #MeToo motion actually wouldn't have actually happened without social networks helping to power the voices of women speaking out and offering them with an online forum to securely do so.
We have actually likewise seen how the same social media outlets like Twitter and Facebook can be used to tear down the innocent or even "cancel" someone who has made errors however expressed a desire to discover, apologize, and do much better. Striking the right balance between exemplary anger and self-righteous behavior could literally choose the next 4 years of our federal government heading into the 2020 Election season.
And we're delighted that Pope Francis appears to actually get it.Of course, Pope Francis also recommended Catholics consider quiting their Televisions and phones for Lent, saying: "Lent is the ideal time to include the Word of God. It is the time to shut off the tv and open the Bible. It is the time to disconnect from your mobile phone and connect to the Gospel."
We're not professionals on the holy word, but that may simply be a bridge too far!The best part is you do not have to be spiritual at all to practice a little civil discourse. In some cases, the most powerful choice is to state nothing at all rather than include to a hazardous discourse. According to Reuters, the Pope's words were "partially improvised" however they feel scripted in the best sense of the word; a manual for what to say, what not to say and how to navigate in between the 2 in moments of doubt or confusion.
Speaking of Lent, Pope Francis explained this minute as "a time to quit worthless words, chatter, reports, tittle-tattle and speak with God on a first-name basis."
The Pope hasn't mentioned his call for a more civil social networks on social networks itself. His Ash Wednesday tweets were filled with an usually civic-minded approach to his faith that has won Francis distinctions from individuals across faiths and those who practice no faith at all.And for those who don't have a spiritual association, rather of speaking to God on a first-name basis, possibly we can start with speaking to our digital neighbors in the method in which we 'd like to be spoken to.It's OKAY to have differences. Civil arguments are part of the foundation of any healthy democracy. Calling back the invective– going high when they go low might just be the missing part of the entire discussion.
This content was originally published here.