Pope Francis: For Lent, please stop insulting people on social media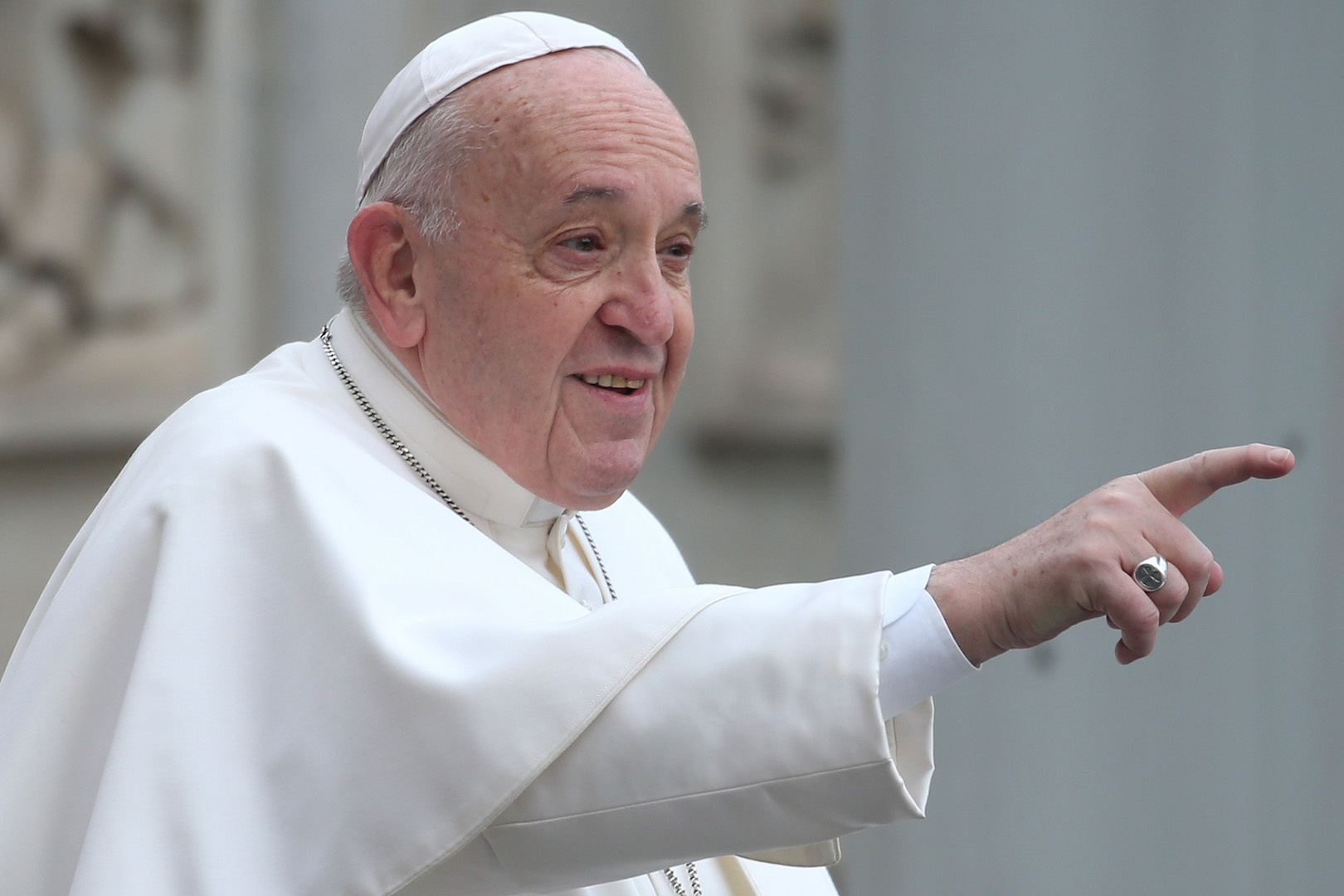 < img src =" https://assets.rbl.ms/22805300/origin.jpg" > Pope Francis added a new idea to the list of things Catholics must think about abstaining from throughout the 40-day season of Lent: online trolling.
The pope said during Ash Wednesday says that in addition to providing up junk food or other vices during the lead-up to Easter, Christians need to likewise stay away from social networks conflict, according to Reuters:
Lent, he stated in partly improvised remarks, "is a time to quit useless words, chatter, rumours, tittle-tattle and talk to God on a very first name basis," he stated.

" We reside in an environment contaminated by too much verbal violence, a lot of offensive and harmful words, which are amplified by the internet," he said. "Today, people insult each other as if they were saying 'Good Day.'".
Not just must individuals stop assaulting one another online throughout Lent, the pope stated, however they ought to consider disconnecting from innovation in basic in order to get closer to God. From the Brink:.
" We live in an environment polluted by too much spoken violence, by lots of offensive and damaging words, which the internet amplifies," said Pope Francis. "We are inundated with empty words, with advertisements, with subtle messages. We have actually ended up being utilized to hearing whatever about everybody and we run the risk of slipping into a worldliness that atrophies our hearts.".

" Hearing whatever about everyone" is a remarkably excellent description of how the present internet can feel– though the Pope's prescription, approved, is more particular than a lot of digital detox programs. "Lent is the correct time to make room for the Word of God. It is the time to switch off the tv and open the Bible. It is the time to disconnect from your cell phone and link to the Gospel," he said.
Ash Wednesday marks the beginning of Lent, a 40-day period of fasting, reflection, and good deeds leading to the event of the resurrection of Jesus Christ on Easter. Many Christians use ashes on their forehead for the day, a symbol of man's death and repentance.
This content was originally published here.